You are reading...
Philadelphia Welcomes Hillmann Consulting, LLC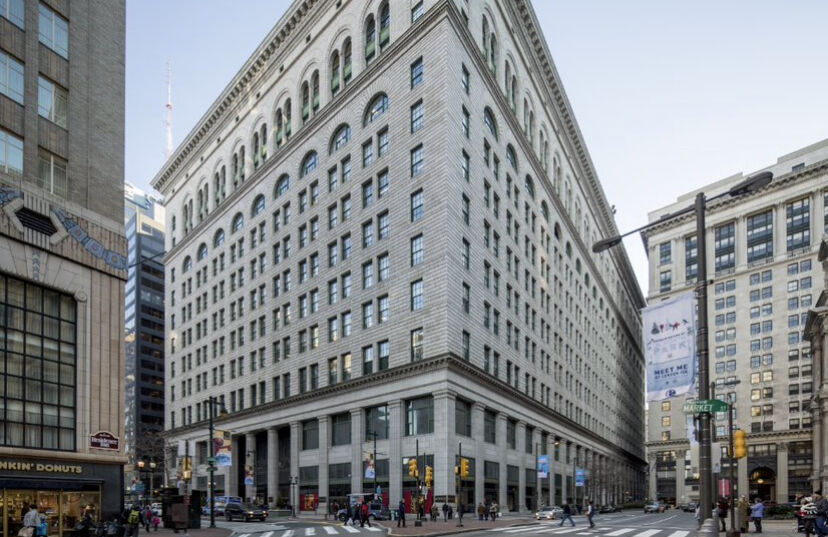 Hillmann Consulting, LLC is thrilled to announce the opening of our new Center City office at the historic Wanamaker Building in Philadelphia. The Wanamaker Building in Philadelphia, PA has long been considered an iconic landmark of the city, and for good reason. Built in 1911, this magnificent building has stood the test of time, serving as a symbol of Philadelphia's rich history and culture. The grandeur of the building's architecture and the natural light that floods the space create a welcoming and inspiring atmosphere.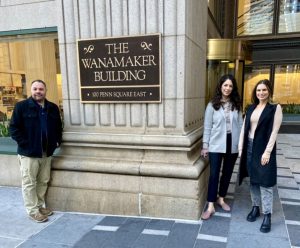 Our decision to move to the Wanamaker Building was not taken lightly. Hillmann has an office location in nearby Moorestown, NJ and has built up a loyal client base in the Philadelphia area over the last 5 years. However, the opportunity to move to the Wanamaker Building was too good to pass up. The building's prime location in the heart of the city, combined with its historical significance, made it an attractive option for expanding our reach within the local market. As our company continues to grow and evolve, the Wanamaker Building will become an integral part of our success story.
Hillmann Consulting, LLC's Services
At Hillmann, we strive to make a better future for all the communities we touch. We provide a comprehensive range of services tailored to your unique business and operational needs.  Our nationwide team has touched projects in all 50 states across the nation. We are strategically positioned to provide services in any market.
☑ Environmental Health & Safety | Building Science
☑ Phase I & II ESA | Environmental Due Diligence
☑ Construction Services
☑ Lab | Analytical Testing Services
If you would like to partner with our team on an upcoming project, please feel free to reach out to us at anytime.