Analytical Testing Services
Hillmann's environmental lab provides a range of analytical testing services to support environmental investigations focused on asbestos, mold, nuisance dust, legionella, sewage, and total coliform/E.coli. Our lab director has 20 years' experience providing analytical testing exclusively for our clients. The lab is staffed by 6 full-time analysts and an administrative team, providing quality analytical testing services for environmental consultants and home inspectors.
IN NEED OF HILLMANN'S SERVICES?
Contact Us Today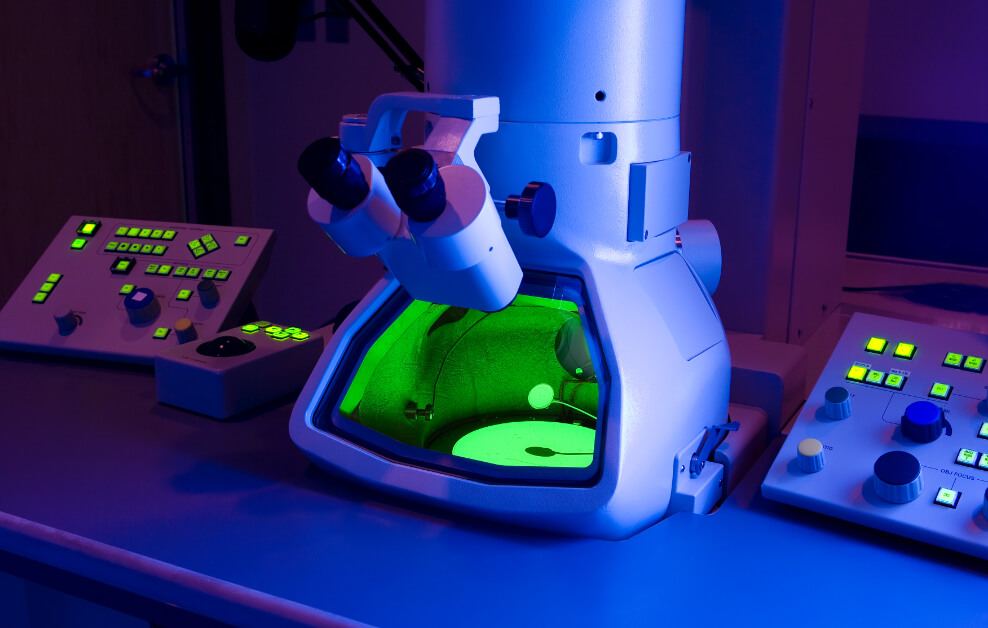 About the Laboratory
Hillmann Consulting's in-house laboratory is accredited by AIHA LAP, LLC (Lab ID #100162), NELAP through the New Jersey Department of Environmental Protection (NJDEP), NVLAP (Lab Code: 101421-0), New York State ELAP, California ELAPB, Connecticut, Maine, Massachusetts, Pennsylvania, Rhode Island, Virginia, West Virginia, Texas, and the City of Philadelphia certification programs. In order to maintain our accreditations with the aforementioned agencies, our laboratory participates in a number of proficiency testing programs. View Types of Analysis.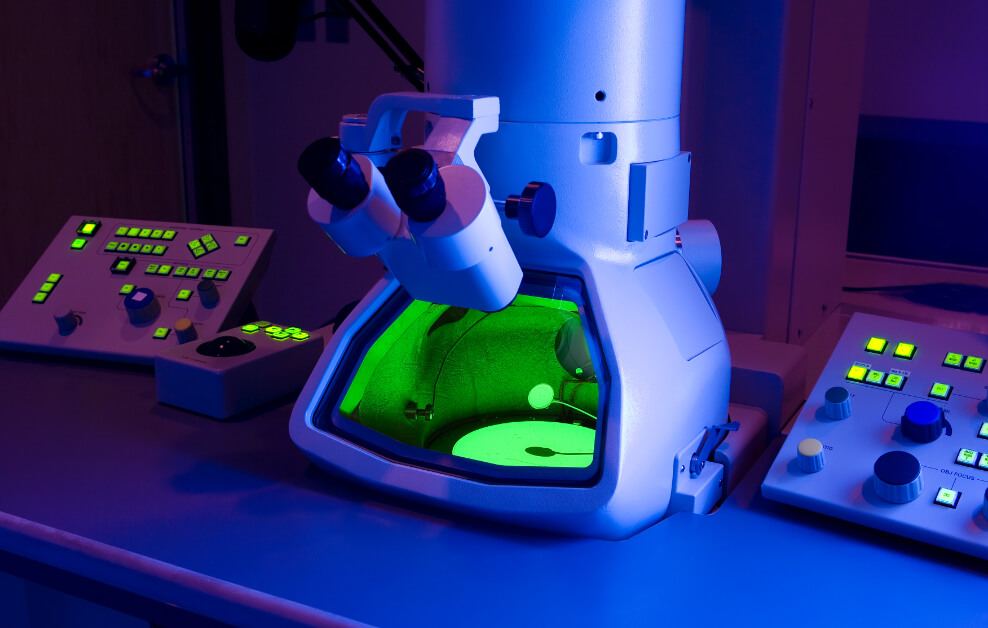 Laboratory Hours
Monday - Friday: 6:30AM - 8:30PM
Saturday (excluding holidays): 9:00AM - 5:00PM
Sunday: Closed
*Samples can be dropped in the drop box outside the building after hours.
Laboratory Location
1600 Route 22 East, Suite #107, Union, NJ 07083
(908) 688-2988
Director of Laboratory Services
Dylan Jaycox | djaycox@hillmann.com
Contact Us
Types of Analysis
Polarized Light Microscopy (PLM)
Analysis of bulk materials for asbestos content utilizing Method EPA600/M4-82-020 & EPA 600/R-93-116 and NYELAP Item 198.1, 198.6, & 198.8
Phase Contrast Microscopy (PCM)
Analysis of air samples for airborne fiber concentration (NIOSH Method 7400) (AIHA LAP, LLC, Lab ID #100162)
Transmission Electron Microscopy (TEM)
Air sample analysis via AHERA Method 40CFR Part 763 Appendix A to Subpart E & NIOSH Method 7402
Transmission Electron Microscopy (TEM)
Bulk sample analysis via method EPA 600/R-93-116 & NYELAP Item 198.4
Total Coliform/E.Coli
In drinking water (Presence/Absence using Standard Method 9223B)
Sewage Swab
Total Colioform/E.Coli/Enterococci (Presence/Absence using Modified Standard Method 9223B & ASTM D6503)
Legionella
CDC Legionella Procedures 508 | ISO 11731: 2017(E) – Enumeration of Legionella
Nuisance Dust
Total Dust (NIOSH Method 0500) Respirable Dust (NIOSH Method 0600)
Fungal Spore Evaluation
(Mold) via Direct Microscopy Analysis and Non-Viable Air Analysis (AIHA LAP, LLC, Lab ID #100162)