Current Positions
Benefits Designed with You in Mind
We offer a comprehensive suite of benefits designed to support your emotional, physical, and financial well-being. If you're looking for benefits that adapt to your changing needs, look no further.
Learn More
A Culture of Caring
Our people are the heart of our company. Together, we make a positive impact on our communities through volunteerism, and by sharing time, talent, and resources.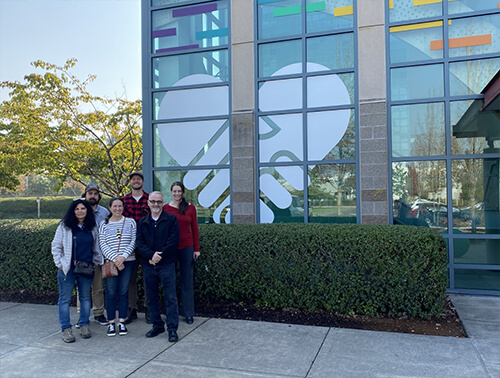 Discover Our Core Values
We rely on our values to grow, make key decisions, and care for our team, their families, and our communities.
Learn More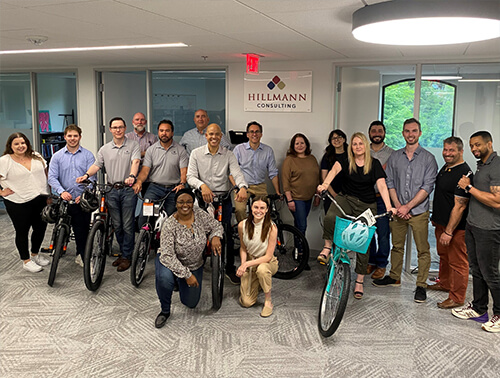 Meet Our Dynamic Team
Employees are respected and supported to be their best while achieving personal and professional goals.
Learn More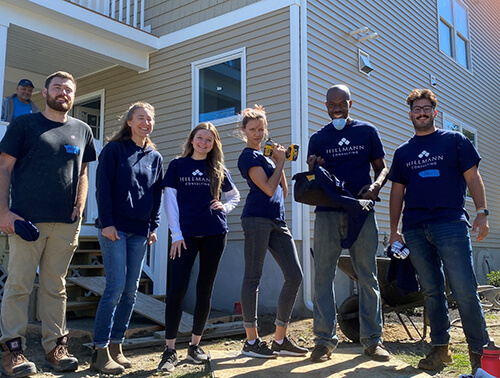 Explore Our Communities
We're passionate about creating positive change and making a better future for all the communities we touch.
Learn More
---
Ready. Set. Send Us Your Resume!
General Qualifications
4 Year Degree (relevant experience may be considered in lieu of a degree)
Well-spoken with excellent verbal and written communication skills
Desire to work in a dynamic and fast-paced environment
Ability to work independently as well as in a team environment
Ability to work on multiple projects and/or tasks simultaneously
Excellent time management skills
Ability to deal directly with clients in a professional and proactive manner
Computer skills including Microsoft 365 & Teams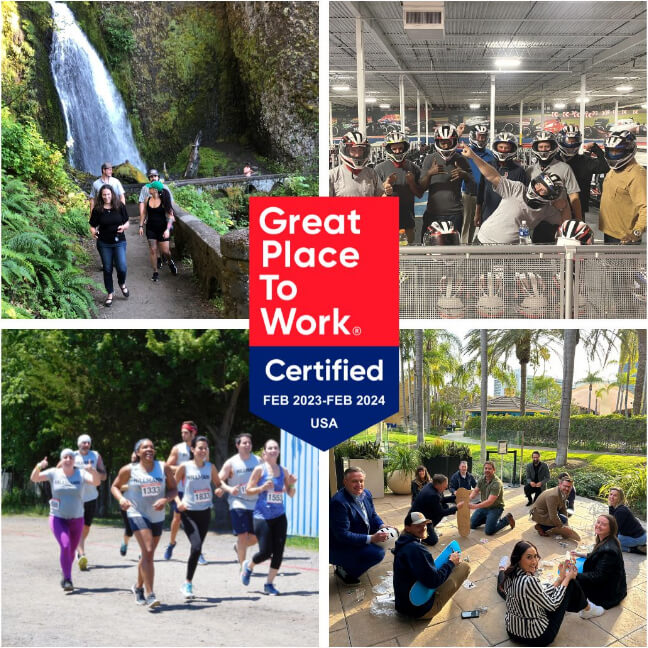 Hillmann Consulting, LLC is an equal opportunity employer. We provide equal employment opportunities to all qualified employees and applicants for employment without regard to race, color, age, religion, sex, disability, national origin, creed, ancestry, familial status, marital status, affectional or sexual orientation, domestic partnership or civil union status, gender identity or expression, atypical hereditary cellular or blood trait, or genetic information. Hillmann Consulting, LLC encourages everyone to apply.