Benefits Tailored to Your Unique Needs
A comprehensive benefits package is an essential component of our compensation strategy at Hillmann. We're proud to offer a comprehensive suite of benefits designed to support your emotional, physical, and financial well-being at every stage in life. We want you to feel valued and supported so offering a comprehensive benefits package is a must.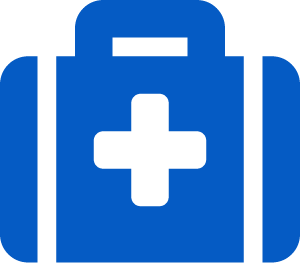 Medical, Dental, Vision & More
We offer our team a full suite of insurance options including medical, dental, and vision insurance, life insurance, and supplemental insurance too.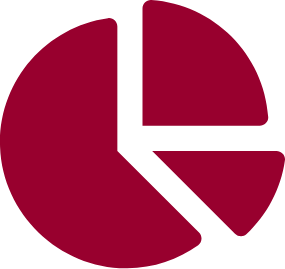 401(k) with Employer Match
Our Vanguard 401(k) is a valuable tool for building long-term financial security and reaching retirement goals, allowing you to save and invest for your future.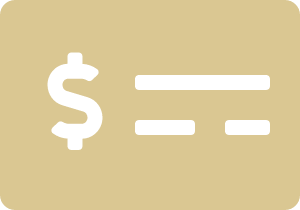 Flexible Spending Accounts
FSAs can help reduce taxable income. Our FSA options allow you to set aside pre-tax dollars to pay for eligible healthcare, dependent care, and transit expenses.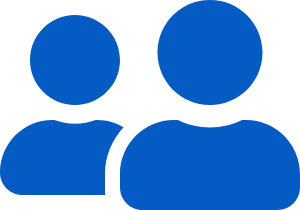 Employee Assistance Program
We're proud to offer this unique workplace benefit, providing our team with support and resources to address personal and work-related concerns whenever they need it.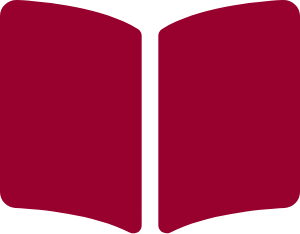 Professional Development
We've created a culture where learning and innovation are celebrated and encouraged. We offer a wide range of professional development and continuing education options.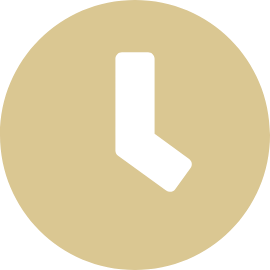 Volunteer Time Off (VTO)
In addition to ample paid time off (PTO), we offer VTO. VTO is an extra paid day off for you to volunteer with a charitable organization you're passionate about.
"Through Hillmann's tuition reimbursement program, I received a MS in Microbiology enabling me to get advanced lab certifications. I took a few classes per semester and my manager was very accommodating. And, I met my wife on the 1st day!"
"It's comforting to know that our team has the benefit of an Employee Assistance Program (EAP) to support our well-being and help us resolve issues that could impact our personal and professional lives."
"Hillmann's VTO day is both a reward and a privilege. We have the tendency to get lost in our workload, but being able to have a moment to look at our community, find a way to make it better, and deliver on that promise, is an honor."
A Rewarding Career Awaits You at Hillmann

We believe in creating a supportive and inclusive workplace where everyone can be their authentic selves and do their best work. We value integrity, business acumen, and a passion for serving the community. We strive to maintain a positive environment where everyone is treated with kindness, and ideas and perspectives are valued. Join us!
Apply Now
A Rewarding Career Awaits You at Hillmann
We believe in creating a supportive and inclusive workplace where everyone can be their authentic selves and do their best work. We value integrity, business acumen, and a passion for serving the community. We strive to maintain a positive environment where everyone is treated with kindness, and ideas and perspectives are valued. Join us!

Apply Now