You are reading...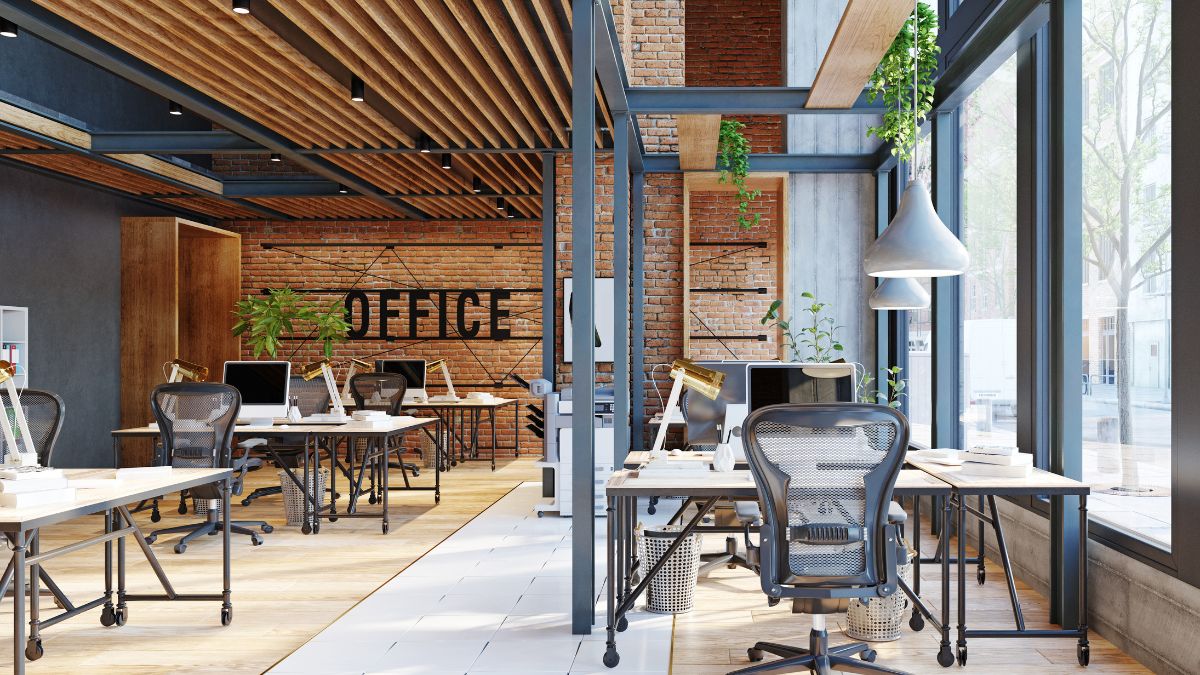 Open air plenums are found in many types of buildings. They are also used in aviation, marine and transportation applications. An open air plenum consists of intended non-ducted air pathways formed in building cavities, voids, and spaces outside of the occupied zone of the building. It facilitates airflow between the HVAC equipment and the occupied space of a building.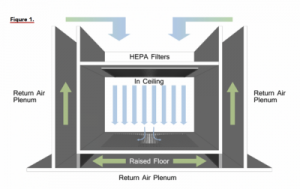 The air moving through an open air plenum is generally unfiltered which allows dust and dirt to fall out of the air stream and deposit throughout the plenum. These contaminants accumulate on items inside the plenum, potentially posing health risks and creating fire hazards. Airborne contaminants from the plenum can also cause issues within clean areas of occupied spaces and adversely affect indoor air quality (IAQ). Open air plenums should be inspected and cleaned periodically.
Contaminants found in open air plenums may include but are not limited to:
asbestos

lead

mold

water

hazardous chemicals or materials

dust, dirt, and soot

combustible dust and/or byproducts

debris

fiberglass
Types of Open Air Plenums
Supply Plenum (positive) – Designed for use in specific applications such as raised floor air distribution systems for data centers, certain clean rooms, and other similar spaces.
Return/Exhaust Plenum (negative) – Designed for use in specific applications such as ceiling/attic plenums, voids between walls, closets, raised floor and pipe chases.
Accidental/Unintentional Air Plenum – Leaky or disconnected ducts can create an unintentional open air supply or return plenum.
Risk Management
Open air plenums often contain building elements such as mechanical (HVAC), electrical, plumbing, gas piping, fire protection, sewer, and telecommunications systems that are essential to the operation of the building. Personal Protective Equipment (PPE) and job site safety should be evaluated before entering an open air plenum. As Environmental Consultants, Hillmann can help identify contaminants and develop a scope of work, if needed. 
Additional Resources
The HVAC Inspection, Cleaning and Restoration Association (NADCA) recently issued a white paper offering guidance on methods for inspecting and cleaning open air plenums. Please note that the document was written in the United States of America and is intended for use in this country. NADCA encourages all users of this document to refer to applicable federal, state/provincial, and/or local authorities having jurisdiction over the subjects addressed within the white paper.