You are reading...
NYC Lead Paint Laws for Landlords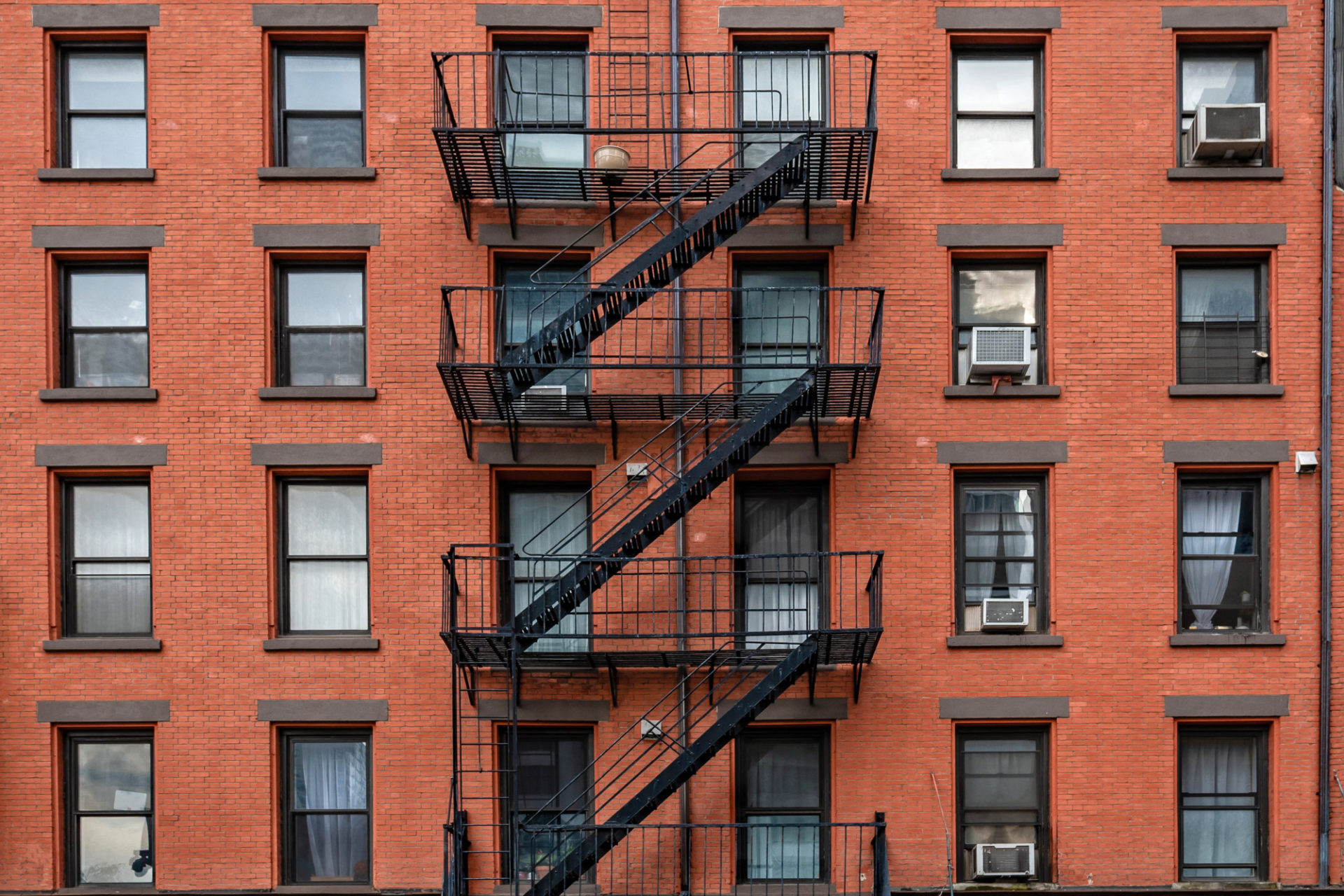 New laws sharpening government oversight of lead paint in NYC rental apartments passed the New York City Council on August 3, 2023. Five bills aimed at protecting residents from lead paint exposure passed the 51-member legislative body, three doing so unanimously, The Real Deal reports. Under the new laws, inspections would be required of buildings that may pose risks of lead exposure to children, a new process for landlords to fix violations would be set up, and lead paint abatement would be mandated in all units where a child younger than 6 years old lives by mid-2027.
Since 2004, landlords in older buildings have been required to inspect for lead every year and keep records of whether there is an occupant who is younger than 6. They must remove lead paint from surfaces before a new tenant can move in.
Lead is known to stunt growth and development and cause brain and nervous system damage.
NYC Mayor Eric Adams said his administration had enforced $500K in civil penalties against landlords who had violated Local Law 1, which is the New York City Childhood Lead Poisoning Prevention Act. Lead paint has been banned in New York City for over 60 years. There were 111,509 lead-based paint violations between January 2018 and March 2023, according to the city council.
Parts of this article were shared from Bisnow's New York Real Estate News Brief.
Hillmann Can Help
Our team of EPA and/or state-certified lead inspectors have extensive experience conducting lead paint investigations throughout NYC in commercial properties, multi-family residential dwellings, apartment buildings, daycare facilities, and schools. Contact us to learn more about partnering with our team to ensure the health and safety of your tenants.
Making a better future for all the communities we touch.
Other Related Articles