You are reading...
NYC's Amended Lead-Based Paint Rules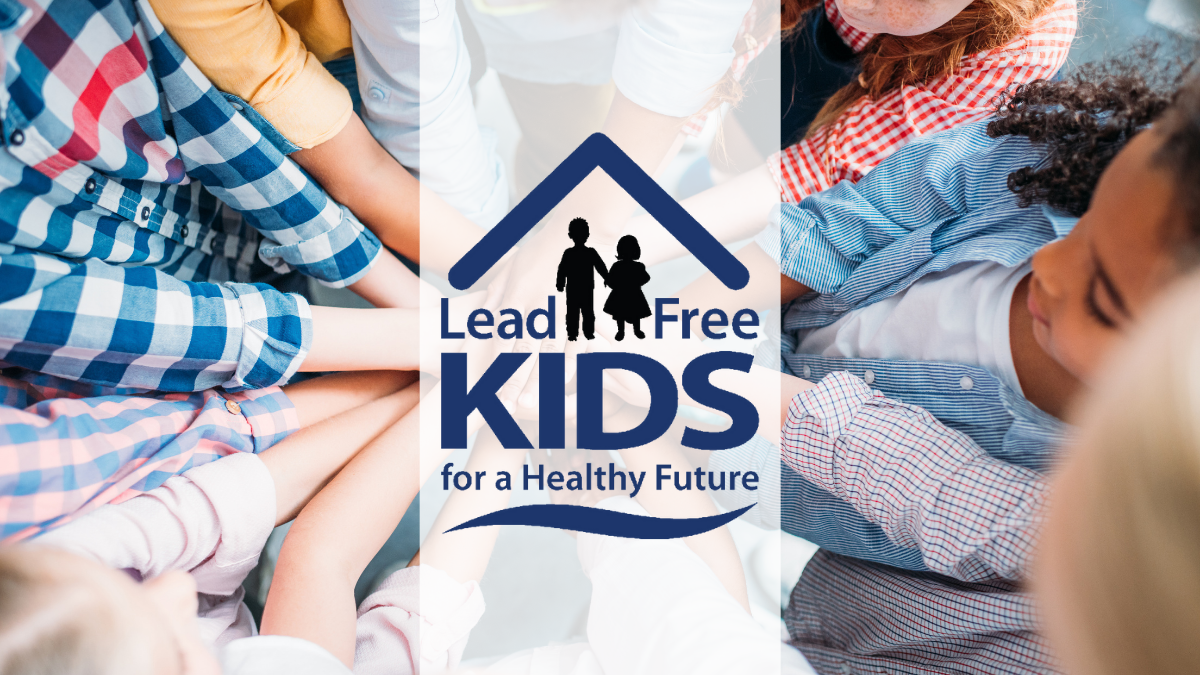 Changes to NYC's lead-based paint rules are set to go into effect next month. The Department of Housing Preservation and Development (HPD) has adopted amendments to Chapter 11 of Title 28 of the Rules of the City of New York. To implement Local Law 66 of 2019, HPD proposed a rule that amends the definition of lead-based paint. Local Law 66 defines lead-based paint as "0.5 milligrams of lead per square centimeter or greater, as determined by laboratory analysis or by an x-ray fluorescence analyzer (XRF)." This amended definition takes effect on December 1, 2021.
Accordingly, all lead-based paint testing must be performed using an XRF instrument with an approved performance characteristic sheet (PCS) at an action level of 0.5 mg/cm² issued by HUD.
This change affects multiple processes related to lead-based paint that affect owners and tenants, including:
• HPD violation issuance
• HPD violation contestation
• XRF testing required of all apartments subject to Local Law 1 by August 2025
• XRF testing related to turnover compliance verification showing that window and door friction surfaces do not need to be abated
• XRF testing performed for applications for exemption from the presumption of lead-based paint under Local Law 1
Additional Information
All property owners of pre-1960 rental housing are required to conduct and document a lead-based paint inspection at turnover. This is in addition to being required to abate painted window and door friction surfaces upon the first turnover since August 2004 and remediate lead-based paint hazards on any other painted surface in the apartment.
Conducting XRF testing in all units is required and must be documented by all property owners of pre-1960 rental housing, and in all housing built between 1960-1978 where the owner has knowledge of lead-based paint, by August 2025.
Hillmann Can Help
Hillmann's Environmental Health & Safety services team provides cost effective compliance solutions that meet all government and regulatory safety standards. Our team of EPA or state-certified lead inspectors have extensive experience conducting lead investigations in commercial properties, multi-family dwellings, and schools. We perform lead-based paint inspections, risk assessments, & exposure monitoring.
Let our team help make sure you're in compliance with Local Law 66 as the recent amendments go into effect. Contact us to speak with one of our Environmental Health & Safety professionals.