You are reading...
Hillmann Names Matt Kamin President of the Firm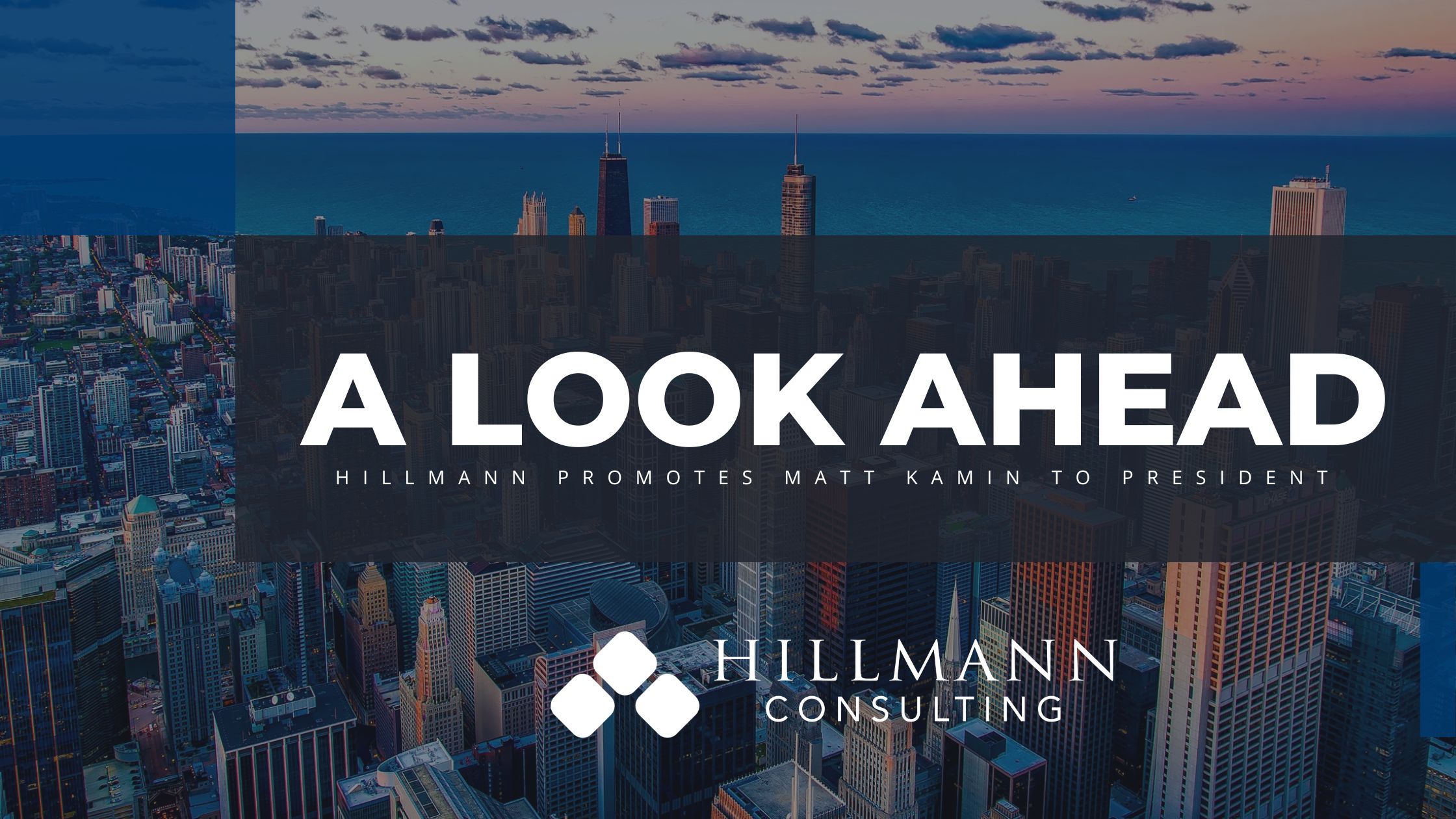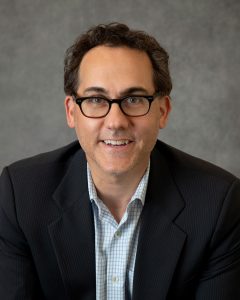 Hillmann's CEO, Christopher W. Hillmann, recently named Matt Kamin as the firm's new President. This appointment helps drive the firm closer to its long-term vision. In the first quarter of 2022, we added new service locations Georgia, Florida, Arizona, and Colorado. The number, type, and sophistication of our service offerings will continue to grow under Matt's leadership. We stay committed to our Strategic Plans which allows us to grow in a very intentional and balanced way. This helps create more opportunity for our entire team and allows us to stay committed to our purpose and values.
About Matt Kamin
Matt brings more than 20 years of engineering and business management expertise to this role. He joined Hillmann in 2002, and has since held roles of increasing importance. This includes growing a 5-person Construction Risk Management (CRM) operation to a 60-person team that spans nationwide. Matt has assumed responsibility for the overall day-to-day performance of the entire company. He exemplifies our values of integrity, people, expertise, business acumen, and service.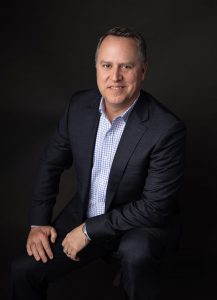 A Message From Our CEO
"With our focus on making a better future for all the communities we touch, continuing to elevate the client experience to become a trusted business partner/advisor to our clients is key," said Chris Hillmann. "Matt has a wealth of experience building long-lasting relationships and he is a team-centric and hands-on leader. We're all looking forward to the next chapter."
To learn more about our services, download our brochure.
Follow us on Facebook, Instagram, and LinkedIn to learn more about our story.