You are reading...
Zweig Group's 2022 ElevateHER™ Cohort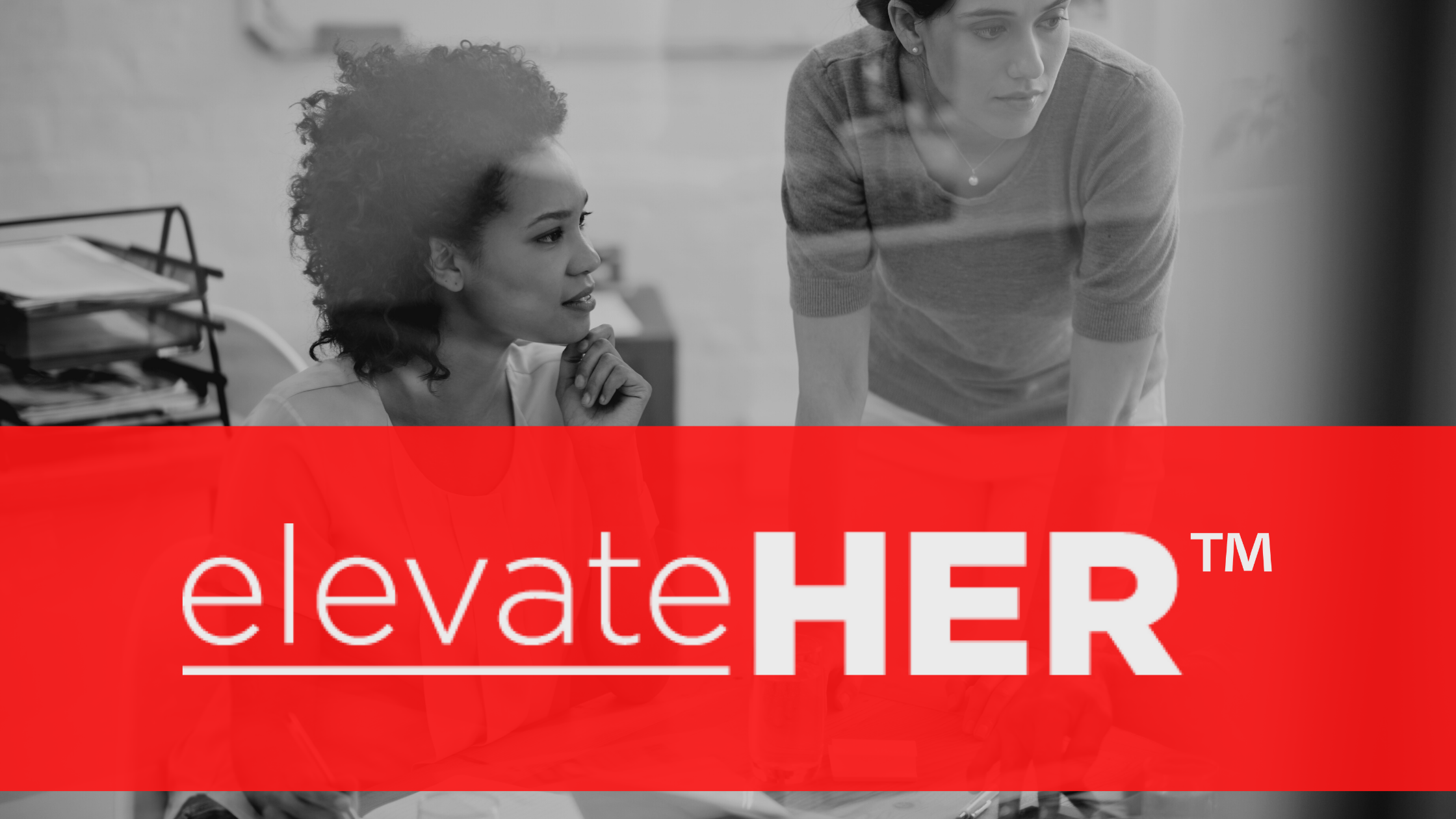 We're thrilled to announce that Michele Spinowitz, Kristin Worrell, and Rachel Paterno have been named members of Zweig Group's 2022 ElevateHER™ Cohort. Zweig Group's ElevateHER cohort is a special task force comprised of individuals who are committed to promoting diversity as a means to combat recruiting and retention challenges in the architectural, engineering, and construction (AEC) industry.
More About HER
Michele Spinowitz is our Chief Business Development Officer. She has been leading Hillmann's business development team for 20 years and is responsible for marketing, sourcing, selling, and bidding on projects and accounts around the country. She leads the effort to align our sales strategy and initiatives to drive collective company-wide growth.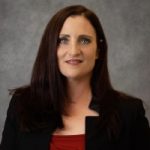 Kristin Worrell is our Executive Director of Business Development. For 16 years, Kristin has been successfully developing connections and selling work nationally at Hillmann. She is instrumental in managing our sales team and executing programs to reach sales goals and revenue targets year after year.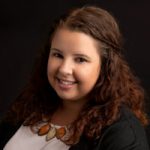 Rachel Paterno, MPH, CSP is an Environmental Health & Safety (EH&S) Supervisor. Her career passion and focus is on addressing environmental and occupational health issues through a hands-on approach. Rachel enjoys protecting the public through important health and safety policies and procedures.
More About ElevateHER™
ElevateHER™ ensures underrepresented demographics find success in the AEC industry by serving as an advisor and a hub of information and resources. The previous two cohorts worked as different project teams, each concentrating on a particular challenge or focus area to provide an end product or strategy that can make a measurable impact on the AEC industry. The 2022 cohort will focus on continuing these projects as well as some new ideas and initiatives.
All individuals, regardless of age, experience, gender, background, or job role, were welcome and encouraged to apply.
About Zweig Group
Zweig Group, three times on the Inc 500/5000 list, is the leading research, publishing, and consulting resource for the built environment. The firm provides strategy, mergers and acquisitions, business valuation, ownership transition, marketing, business development, market research, financial management, project management, recruiting and executive search services nationwide. Zweig Group also provides a comprehensive suite of products including industry reports and surveys, executive training, and business conferences covering virtually every aspect of AEC firm management. Headquartered in Fayetteville, Arkansas and Dallas, Texas.
The firm's mission, elevate the industry, has five tenets: promote, diversify, educate, change, and celebrate. Zweig Group's vision is to facilitate action in pursuit of elevating individuals, firms, and thus the industry. More than a mission, this is a movement to advance the AEC profession, creating a world that celebrates the built environment and recognizes its impact on individuals, communities, and commerce.