You are reading...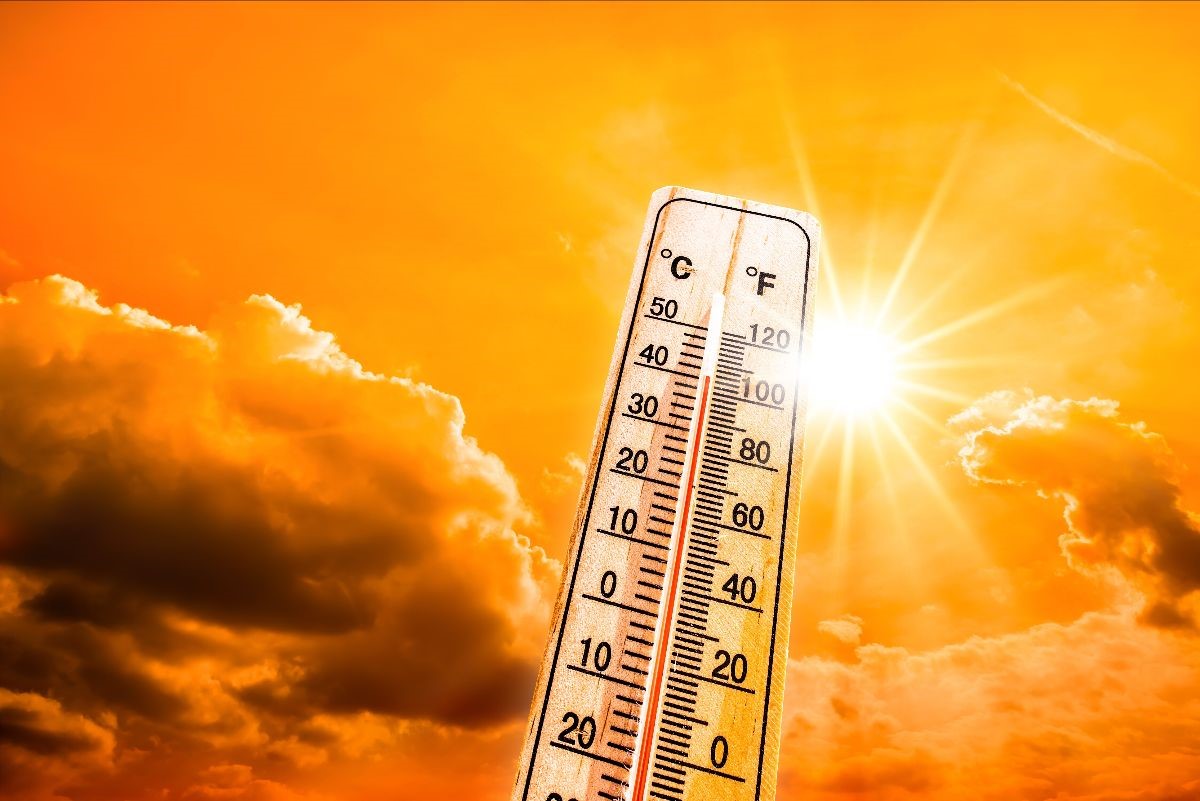 Let's talk about Summer Readiness. So many of us look forward to summer and warmer weather, but a heat wave can put a strain on the electrical grid. When outdoor temperatures start to rise, it's important to conserve energy without compromising health and safety. We're not suggesting that you live without air conditioning and fans, but there are ways to make those items worker smarter instead of harder.
Summer Tips for Energy Conservation
Turn off or unplug non-essential lights, appliances, and equipment.
Set thermostats as high as comfort and safety will allow.
Use a programmable thermostat to set up a program that allows for a gradual increase in temperature when you're not home.
During sunny weather, close curtains or blinds on windows facing the sun to prevent direct radiant heating from increasing interior temperatures.
Close the door to rooms that aren't used regularly during the summer, and close the air conditioning vents in those rooms, as well.
If you can avoid it, don't use your oven during the hottest part of the day.
Check air conditioner and furnace fan filters. Clogged filters waste energy and money by forcing HVAC systems to work harder than necessary.
Summer Storms & Power Outages
Summer often brings excessive heat and thunderstorms that can produce dangerous lightning, damaging winds, and flooding. Severe storms can increase the risk for power outages. Being prepared can help minimize potential challenges that occur if you lose power. Follow these tips to be prepared for anything Mother Nature might have in store this season:
Have basic emergency supplies on hand, including extra bottles of water.
Keep a flashlight and fresh batteries in a familiar location.
Stock a supply of foods that do not require cooking.
Make sure cell phones and tablets are fully charged ahead of the storm, if possible. Keep a car charger or battery-charging pack handy so you can easily charge devices during an outage.
Have a hard-wired telephone available in case of emergency. A hard-wired phone can operate on power delivered through the phone line, but it can also conduct electricity so don't talk on a hard-wired telephone during a storm.
Emergency Generators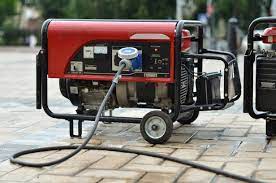 Emergency power generators are a good option for those needing or wanting uninterrupted power. However, to ensure the health and safety of everyone in your home as well as that of utility company employees who may be working on power lines in the area, the proper generator should be selected and installed by a qualified electrician. When operating a generator, always disconnect the power coming into your home. Otherwise, power from your generator could be sent back onto the utility lines, creating a hazardous situation for utility workers.
Review OSHA's Fact Sheet | Using Portable Generators Safely
Your Property. Our Priority.
Making a better future for all the communities we touch. | Since 1985