Chris Hillmann started this company to take care of people and the community. Hillmann's values of Integrity, People, Service, Expertise, and Business Acumen have stood the test of time. Our growth is firmly grounded in these timeless values and allows us to provide opportunity for our people and improve the quality of life for our stakeholders.
Strong Values Build Stronger Communities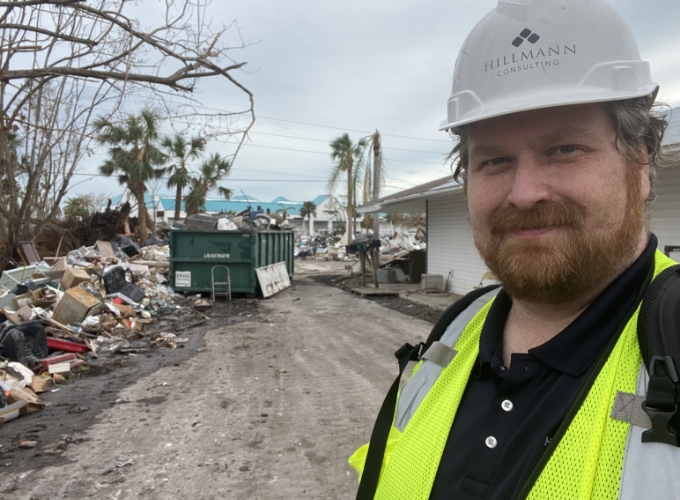 Integrity | Consistency in Our Values and Principles
Integrity is vital to our growth and longevity. It is the foundation our company was built on in 1985 and remains at the forefront of our business practices and relationships today.
Clients trust that we will present unbiased findings with collaborative and amenable solutions to achieve their goals.
Our honest and authentic leadership guide our people, business decisions, and community impact.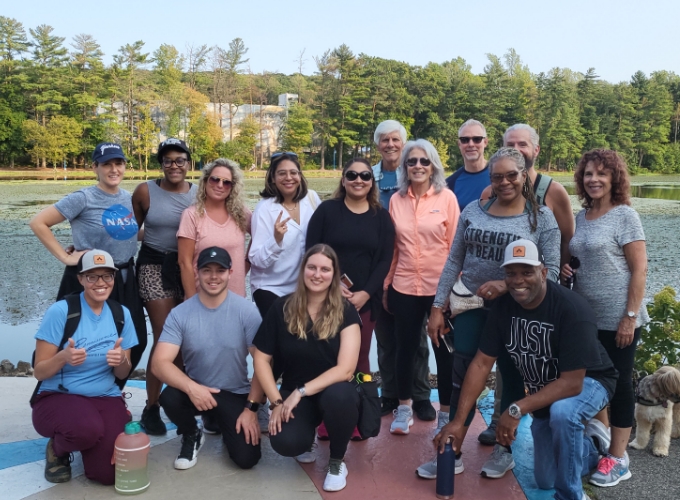 People | The Heart of Our Company
Hillmann promotes the personal and professional well-being of our employees. Our wellness initiatives, individualized coaching and mentoring, and a competitive benefits program are some of the many resources that help our people be the best they can be.
We genuinely care for one another, inspire each other to grow, and bring our own unique value to the company. Together, the sky is the limit!
Service | Dedicated to the Communities Where We Live and Work
We learn more about ourselves through dedication of service to others. Together, we make a positive impact on our communities through volunteerism, and by sharing time, talent, and resources.
Up to 10% of Hillmann's profits are designated for our Charitable Giving Program which supports local and nationwide organizations that our people are passionate about.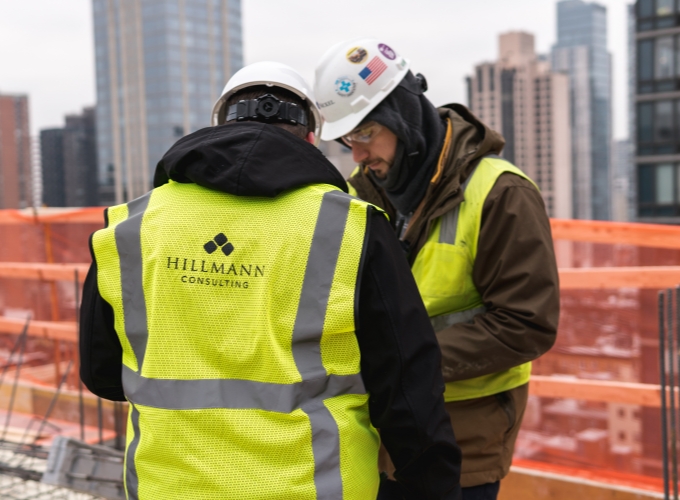 Expertise | High Level Performance and Delivery
We are unrivaled in our ability to provide scientific and innovative solutions to complex problems. We partner with each client to identify, evaluate, and mitigate risk. Our skilled and certified professionals pursue advanced education, certification, and licensing in their areas of expertise.
We remain dynamic through continuous investments in modern analytical equipment, technology, and business infrastructure.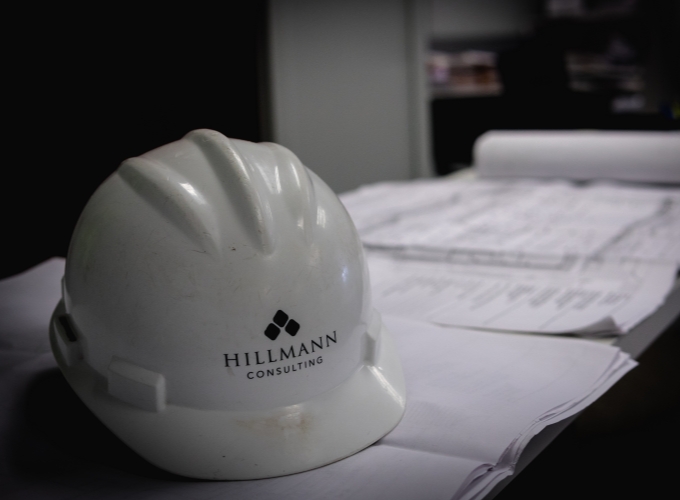 Business Acumen | Supporting Our Clients' Long-Term Goals
Hillmann excels at balancing science and business. We pride ourselves on being a true partner to our clients and understanding their projects holistically.
We provide value by listening first, then seeking the most effective solutions that best serve our clients' needs. Our staff is keenly driven to get the science and engineering correct and present it in the right context.
"Hillmann is a remarkable place to work, not just for how they treat their clients, but the personal and professional growth opportunities they support, and the people and culture as well. All of my colleagues have always been supportive of my goals."
"Hillmann has continually empowered me to go after my goals, supported me in doing so, and always believed in my success."
"The opportunities that have been provided to me over my career here have helped me grow professionally and personally. I've been able to help communities nationwide, which I'm grateful for. The support system we have at Hillmann is second-to-none."