You are reading...
Occupancy Challenges & Indoor Air Quality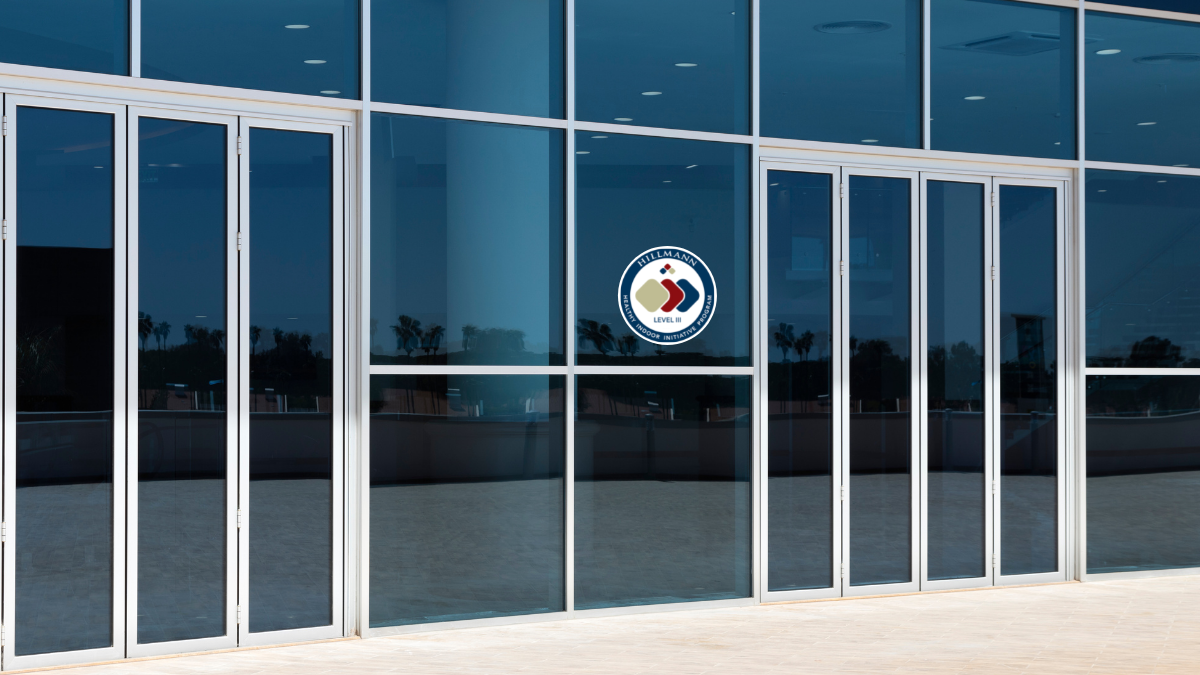 Building owners, property managers, and landlords continue to face occupancy challenges in the new year. As the number of Covid-19 cases spike with the arrival of each new variant, implementing changes that optimize building performance and minimize occupant risk is becoming a necessity. Indoor air quality has come into focus as building owners, property managers, and landlords look for ways to offer occupants peace of mind.
Hillmann's Role
As environmental consultants, we specialize in Environmental Health & Safety, so indoor air quality (IAQ) has always been important to us. Having a proactive IAQ program in place is essential. It serves as a baseline study and plays a critical role in resolving future IAQ issues quickly and efficiently. At Hillmann, we strive to become a true business partner to our clients. As such, we always take the time to make sure we educate our clients about the importance of IAQ. The COVID-19 pandemic drastically changed client needs. It's our job to adapt to those ever-changing needs and offer solutions that help our clients move forward.
Managing Occupancy Challenges Through HHIIP
You can demonstrate your commitment to occupant health and safety by partnering with us to become part of the Hillmann Healthy Indoor Initiative Program (HHIIP). HHIIP offers various levels of testing and looks at several components of IAQ including HVAC systems, mold and moisture control, COVID-19 protocols, and water quality. HHIIP meets a standard of industry best practices and requires proactive participation in order to maintain a building's HHIIP designation.
Like many of our services, HHIIP is custom designed based on the size of the building, usage, and occupancy type. We've performed countless HHIIP assessments in commercial spaces and K-12 schools throughout the country. Buildings that participate in HHIIP typically have a decal affixed at the entrance or have a certificate/plaque located in the lobby.
Reach Out
Looking to learn more about HHIIP? Contact us to request our HHIIP brochure or to speak directly with a member of our team. We have a dedicated team of Environmental Specialists and Certified Industrial Hygienists (CIH) ready to design a program tailored to your needs. Join the growing list of HHIIP participants today.