You are reading...
Hillmann Makes The 2021 Hot Firm List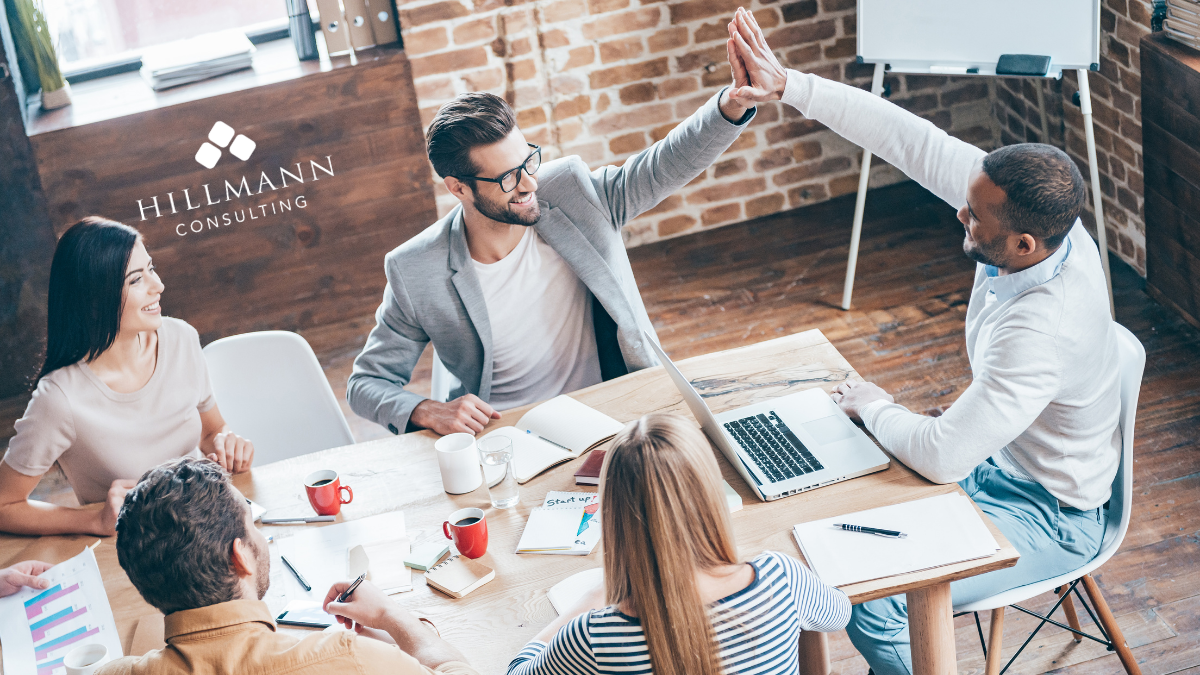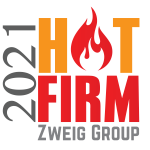 Zweig Group has announced the 2021 Hot Firm List, and Hillmann Consulting, LLC is honored to be on it! Zweig Group's Hot Firm List honors the fastest growing firms in the architecture, engineering, planning, environmental and construction (AEC) industry. Firms are ranked based on three-year growth in revenue, by both percentage and dollar growth. Winners will be celebrated at both the virtual and in-person versions of the Elevate AEC Conference. The complete list of the 2021 Hot Firm winners can be accessed here.
Elevate AEC & Awards Gala
Zweig Group also revealed that capacity limits and restrictions were lifted for the in-person Elevate AEC and Awards Gala, fully restoring the conference and bringing back the iconic black-tie awards gala where the 2021 Hot Firm winners will be honored.
"Celebration of purpose and performance has always been one of primary pillars of our annual conference. We are thrilled to be able to gather and celebrate growth after a year of so much uncertainty," said Zweig Group CEO Chad Clinehens. "The 2021 Hot Firms are a confirmation of the vigor and resilience of the AEC industry."
About Hillmann Consulting, LLC
Hillmann has always been a firm that strives to understand our client's business goals and incorporate those goals into our approach. Our success is based on seeing the "big picture" for our clients and matching our recommendations to their goals. We have found that staying true to our mission and core values is the best formula for healthy growth, and we are proud to say that the vast majority of our early clients are still partnering with us today.
Our areas of expertise includes, but is not limited to, Environmental Health & Safety, Due Diligence & Remediation Management, and Construction Services. We also maintain an in-house environmental Laboratory dedicated to providing top tier analytical services to our clients. We're strategically positioned to provide services in any market. At Hillmann, we strive to make a better future for all the communities we touch.