You are reading...
Hillmann Makes Inc. 5000 Regionals NY Metro List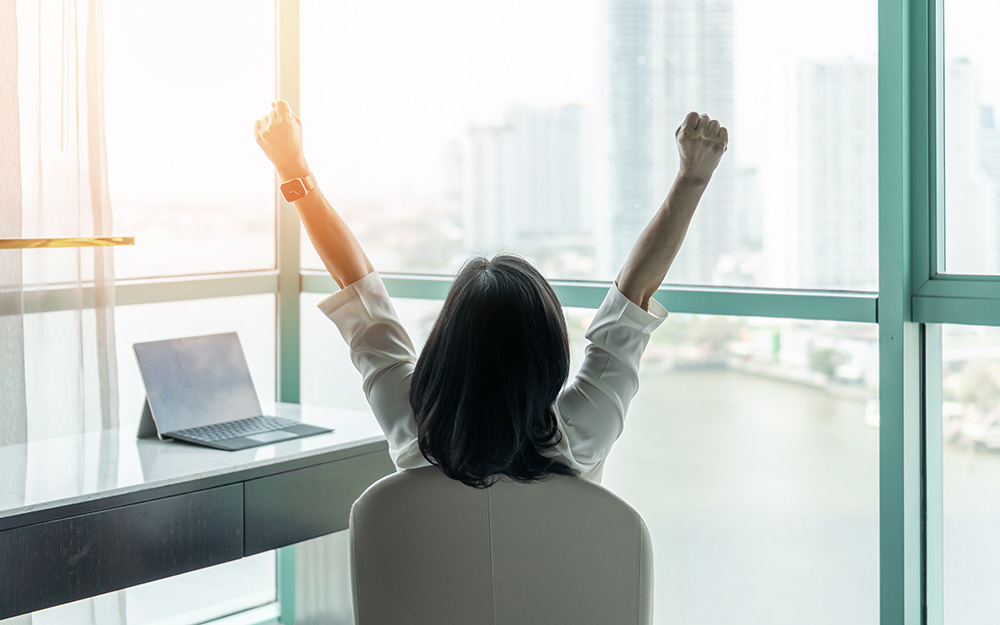 We're pleased to announce that Hillmann Consulting, LLC has been named to Inc. 5000's NYC Metro List. Hillmann ranked No. 194 on the second annual Inc. 5000 Regionals New York City Metro list. Inc. 5000 Regionals is the most prestigious ranking of the fastest-growing New York City area-based private companies. This regional list represents a unique look at the most successful companies within the NYC area economy's most dynamic segment—its independent small businesses.
The companies on this list show stunning rates of growth across all industries in the New York City area. Between 2017 and 2019, the 250 private companies that made the list had an average growth rate of 214 percent and, in 2019 alone, they employed more than 48,000 people and added nearly $9 billion to the NYC Metro area economy. Companies based in Stamford, Connecticut, New York City, and central New Jersey brought in the highest revenue overall.
"This list proves the power of companies in the New York City area no matter the industry," says Inc. editor-in-chief Scott Omelianuk. "The impressive revenues and growth rates prove the insight and diligence of CEOs and that these businesses are here to stay."
Complete results of the Inc. 5000 Regionals: NYC Metro area, including company profiles and an interactive database that can be sorted by industry, metro area, and other criteria, can be found at here.
About Hillmann Consulting, LLC
Hillmann has been a well-recognized leader in the Environmental Health & Safety, Due Diligence & Remediation Management, and Construction Services industries since 1985. Our firm was originally established serving mainly commercial properties in New York City, which is one of the most complex, highly regulated, aggressive markets in the country. This early experience afforded us the unique opportunity to design innovative protocols that would later become the foundation on which we built our nationwide recognition. With offices spanning the United States from coast to coast, Hillmann is strategically positioned to provide services in any market. We strive to make a better future for all the communities we touch.
To partner with Hillmann on your next project, CONTACT US.