You are reading...
Hillmann Healthy Indoor Initiative Program (HHIIP)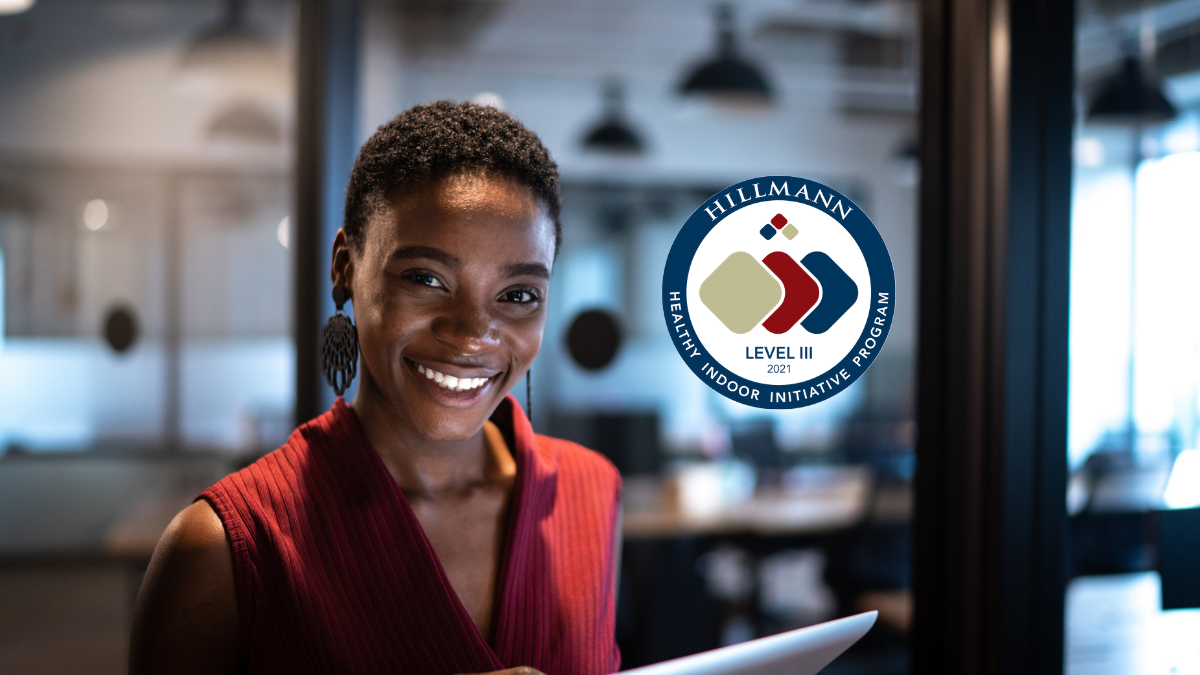 As we start to emerge from a year-long COVID-19 lockdown and people slowly begin to return to commercial spaces, the importance of indoor air quality can no longer be overlooked. Indoor air quality plays such an essential role in bringing people back to the office, restaurants, retail, etc. More than anything, people want to go back to feeling safe breathing in the air around them no matter where they are. They are looking for reassurance and a sense of normalcy. They want to know that they're returning to a safe space no matter where that space might be.
Our Role
As environmental consultants, we specialize in Environmental Health & Safety, so indoor air quality (IAQ) has always been important to us. Having a proactive IAQ program in place is essential. It serves as a baseline study and plays a critical role in resolving future IAQ issues quickly and efficiently. At Hillmann, we strive to become a true business partner to our clients. As such, we always take the time to make sure we educate our clients about the importance of IAQ. The COVID-19 pandemic drastically changed client needs. Addressing IAQ has become a necessity in the post-COVID world. It's our job to adapt to those ever-changing needs and offer solutions that help our clients move forward. That's why we've developed a program that offers peace of mind as our clients prepare to welcome occupants back to their buildings.
Take Action – Get HHIIP
You can demonstrate your commitment to occupant health and safety by partnering with us to become part of our Hillmann Healthy Indoor Initiative Program (HHIIP). HHIIP offers various levels of testing and looks at several components of IAQ including HVAC systems, mold and moisture control, COVID-19 protocols, and water quality. It also requires ongoing participation in order to maintain HHIIP designation. Every HHIIP meets a standard of industry best practices.
Like many of our services, HHIIP is custom designed based on the size of the building, usage, and occupancy type. We've performed countless HHIIP assessments in commercial spaces and K-12 schools.  We've even created a way to help showcase your dedication to occupant healthy and safety by affixing a HHIIP decal at each entrance. HHIIP decals are available in full color and a simple monochromatic version to complement any interior design. Join the growing list of HHIIP participants today.
Reach Out
Looking to learn more about HHIIP? Contact us to request our HHIIP brochure or to speak directly with a member of our team. We have a dedicated team of Environmental Specialists and Certified Industrial Hygienists (CIH) ready to design a program tailored to your needs.