You are reading...
Drones Take Construction Inspections to New Heights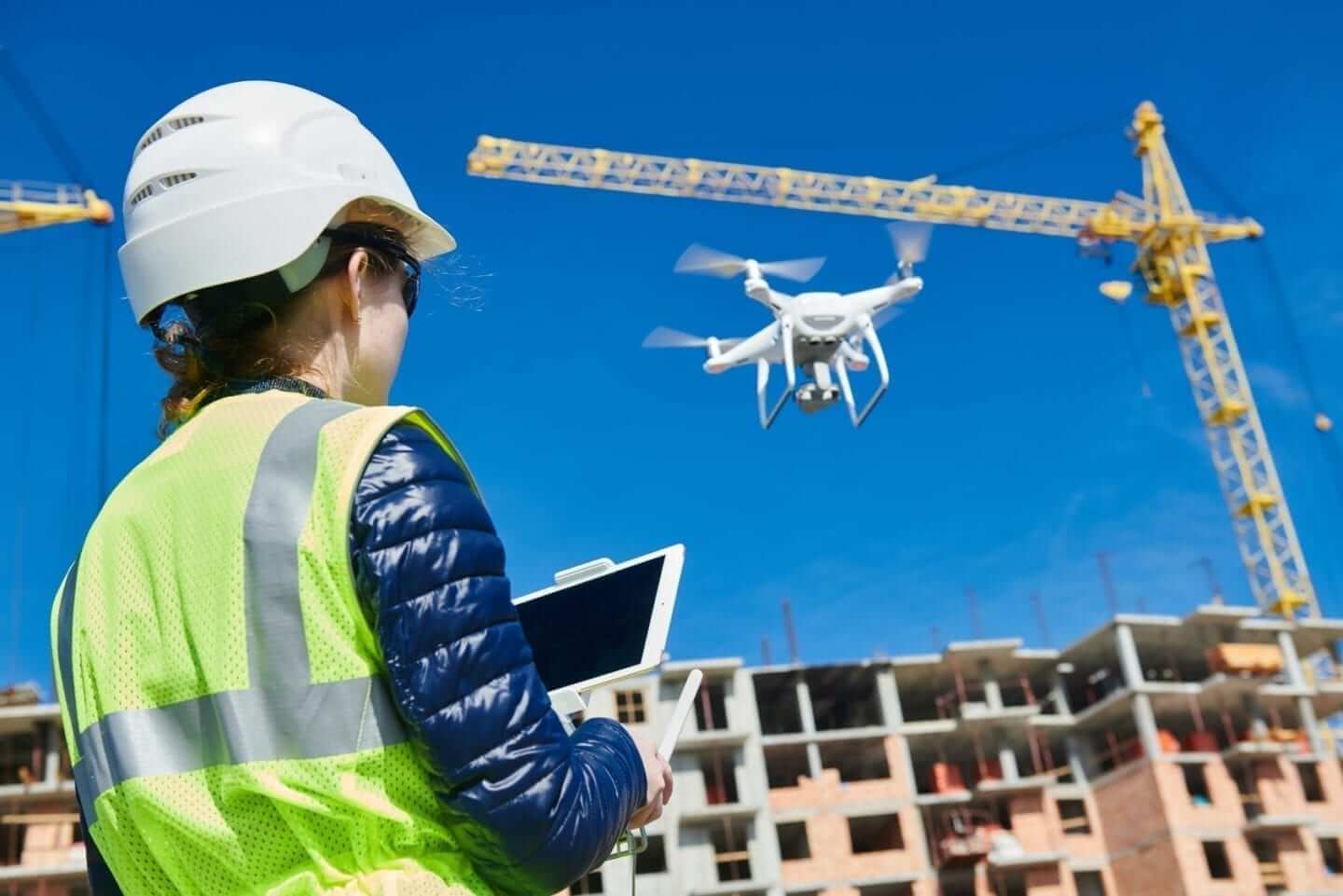 Drones are taking construction inspections to new heights. They make it possible to fully assess a building's envelope, capturing different views of areas that are not typically readily accessible, such as the roof. Drones also make it easier to collect aerial images that show surrounding properties. Using drones for construction inspections, specifically in the commercial setting, offers several advantages over traditional methods. Drones improve accuracy, efficiency, and safety, and ultimately help improve the overall documentation and reporting.
The Benefits of Using Drones for PCAs and Construction Monitoring
Improved Accuracy: Drones can capture high-resolution images and video of a property, which can provide more detailed information about its condition. This can help identify potential issues that may be missed with traditional methods, such as visual inspections.
Faster Assessments: Drones can quickly and easily survey a property, collecting data and images for reporting purposes. This can help reduce the time it takes to conduct a property condition assessment, allowing for faster decision-making and problem-solving.
Increased Safety: Drones can help reduce the risk of accidents and injuries that may occur during property inspections, as they can access areas that may be difficult or dangerous to reach.
Improved Reporting: Drones can provide detailed documentation of a property's condition, including images and videos that can be used for future reference. This can help ensure that any changes or updates to the property are accurately documented over time.