You are reading...
Clean Air in Buildings Challenge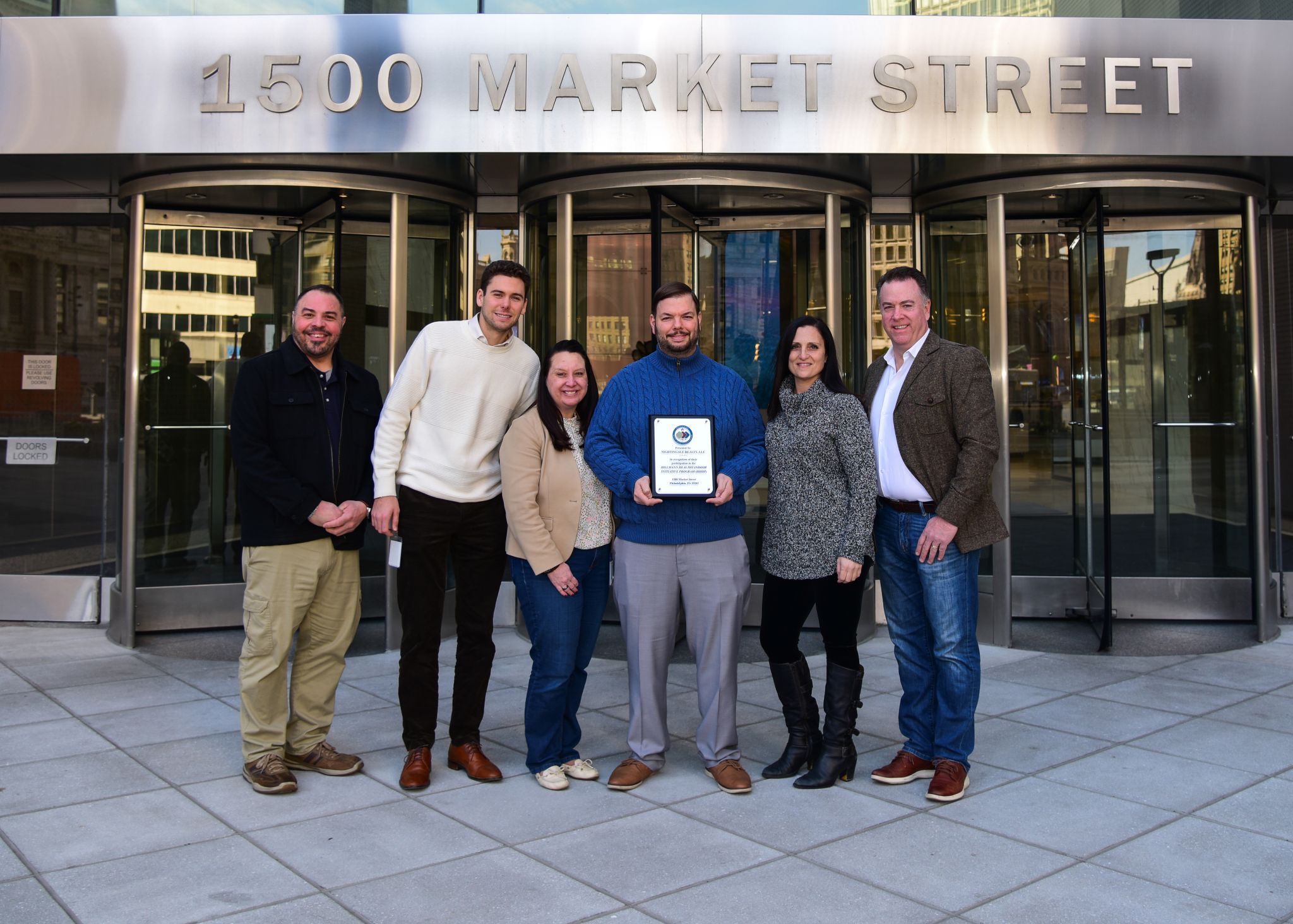 The "Clean Air in Buildings Challenge" is a call to action and a set of guiding principles and best practices to assist building owners and operators with reducing risks from airborne viruses and other contaminants indoors. The Clean Air in Buildings Challenge highlights a range of recommendations and resources available for improving ventilation and indoor air quality, which can help to better protect the health of building occupants and reduce the risk of COVID-19 spread.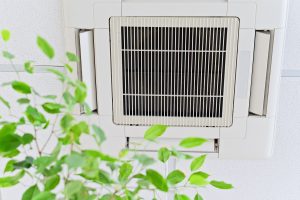 Key actions outlined in the Clean Air in Buildings Challenge include:
Create a clean indoor air action plan,
Conduct community engagement, communication and education.
While the recommended actions cannot completely eliminate risks, they will reduce them. Infectious diseases like COVID-19 can spread through the inhalation of airborne particles and aerosols. In addition to other layered prevention strategies, like vaccination, wearing masks and physical distancing to reduce the spread of infectious diseases like COVID-19, actions to improve ventilation, filtration and other proven air cleaning strategies  can reduce the risk of exposure to particles, aerosols, and other contaminants, and improve indoor air quality and the health of building occupants.
View the Clean Air in Buildings Challenge Document
*The EPA may update this guidance to reflect the most current best practices as the science and consensus advice evolves.
How Can Hillmann Help?
As environmental consultants, we specialize in Environmental Health & Safety, so indoor air quality (IAQ) has always been important to us. Having a proactive IAQ program in place is essential. It serves as a baseline study and plays a critical role in resolving future IAQ issues quickly and efficiently. At Hillmann, we strive to become a true business partner to our clients. As such, we always take the time to make sure we educate our clients about the importance of IAQ.
Hillmann's Healthy Indoor Initiative Program (HHIIP)
You can demonstrate your commitment to occupant health and safety and participate in the Clean Air in Buildings Challenge by partnering with us to become part of the Hillmann Healthy Indoor Initiative Program (HHIIP). HHIIP offers various levels of testing and looks at several components of IAQ including HVAC systems, mold and moisture control, COVID-19 protocols, and water quality. HHIIP meets a standard of industry best practices and requires proactive participation in order to maintain a building's HHIIP designation.
HHIIP is custom designed based on the size of the building, usage, and occupancy type. We've performed countless HHIIP assessments in commercial spaces and K-12 schools throughout the country. Buildings that participate in HHIIP typically have a decal affixed at the entrance or have a certificate/plaque located in the lobby.
Contact Us
Looking to learn more about HHIIP? Contact us to request our HHIIP brochure or to speak directly with a member of our team. We have a dedicated team of Environmental Specialists and Certified Industrial Hygienists (CIH) ready to design a program tailored to your needs. Join the growing list of HHIIP participants today.