You are reading...
Hillmann Names Jack Jemsek Senior Hydrogeologist
Hillmann Consulting, LLC is pleased to announce the appointment of Mr. Jack Jemsek, PhD, LSP, LEP, PG/CG as Senior Hydrogeologist.
Jack brings more than 30 years of consulting experience environmental regulatory compliance, site characterization, hydrogeologic studies, risk assessment, design and evaluation of removal actions, design and implementation of active remedial systems, and monitored natural attenuation at petroleum-impacted sites and industrial facilities. He completed his Ph.D. studies in Geology and Geophysics at Massachusetts Institute of Technology (MIT) and received a B.S. in Earth Sciences from University of Notre Dame.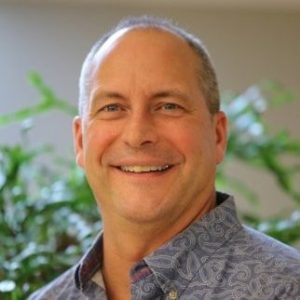 In his new role at Hillmann, Jack will be responsible for directing Brownfields, subsurface investigations, and satisfying regulatory requirements to assist our clients in redeveloping properties for active reuse. Jack is an active member of the National Ground Water Association, New Hampshire Geological Society, Licensed Site Professional Association, and Environmental Professionals Organization of Connecticut.
About Hillmann Consulting, LLC
Hillmann has been a well-recognized leader in the Environmental Consulting, Risk Management/Loss Control, Construction Services, and Construction Risk Management industries since 1985. Our firm was originally established serving mainly commercial properties located in New York City, which is one of the most complex, highly regulated, aggressive markets in the country. With offices spanning the United States from coast to coast, Hillmann Consulting, LLC is strategically positioned to provide services in any market.
By linking our enduring company values with the values and priorities of our clients, we provide a unique approach which combines our expert technical skills with a strong understanding of our client's business objectives. We offer a comprehensive range of services and continue to expand our service capabilities in an effort to meet the changing needs of our clients. We strive to make a better future for all the communities we touch.
For more information about our Site Investigation & Remediation services, click here: Due Diligence & Remediation Management Services