You are reading...
Environmental Due Diligence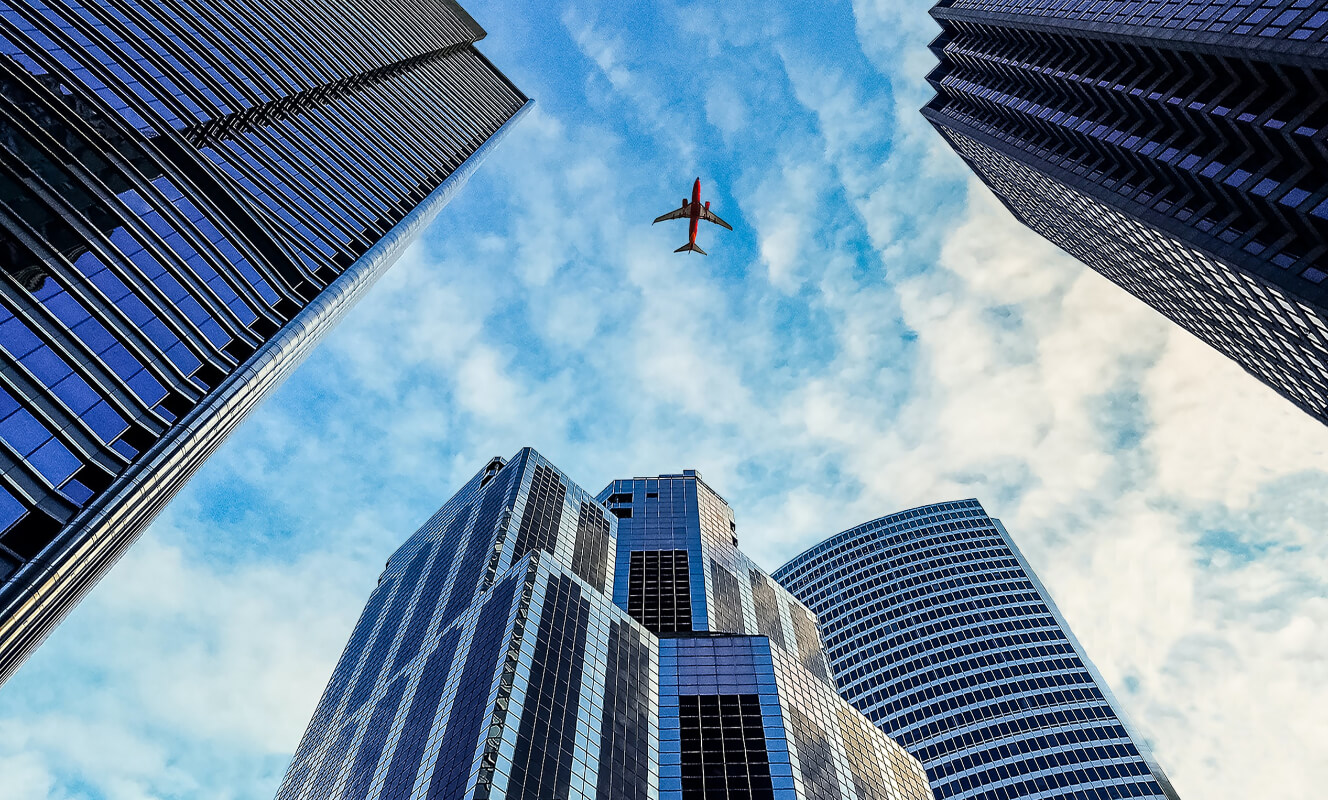 Our dedicated team is committed to protecting our client's investment when it comes to real estate transactions. We offer nationwide environmental due diligence, environmental engineering, and remediation management services to assist our clients in making well-informed decisions. Our reports comply with industry standards and are tailored to meet the specific needs of each client.
Our multi-disciplined team is experienced in providing Environmental Site Assessment reports meeting the due diligence requirements of AAI/ASTM 1527-13 (and most commercial lenders), as well as ESA reports meeting the specific requirements of Freddie Mac, Fannie Mae and HUD.  Our team also performs NEPA/ environmental review services including reviews meeting various HUD requirements as well as reviews to satisfy municipal and state-level funding agencies.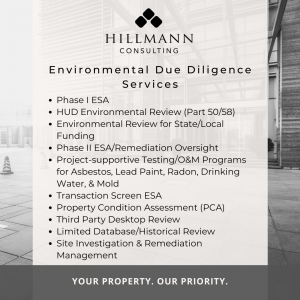 Hillmann has been a well-recognized leader in the Environmental Health & Safety, Due Diligence & Remediation Management, and Construction Risk Management industries since 1985. By linking our enduring company values with the values and priorities of our clients, we provide a unique approach which combines our expert technical skills with a strong understanding of our client's business objectives.
Contact us by clicking HERE or drop us a line at info@hillmannconsulting.com to speak with a member of our Environmental Due Diligence team.